The Fillmore Seating Chart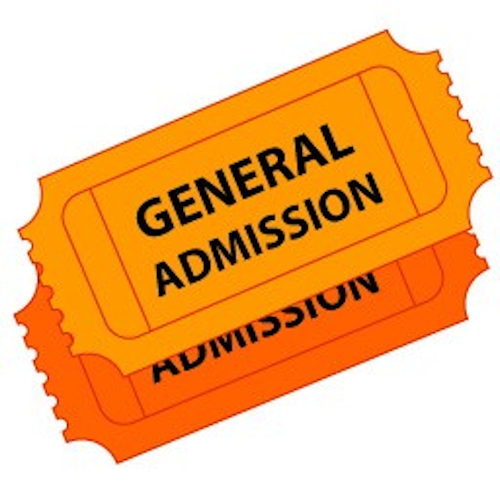 The Fillmore has 2,200 capacity for general admission during events. There are seats available around the venue on a first-come-first-served basis. Seating is a cushioned bar seating style that's perfect for a comfortable conversation or to rest in between dancing and enjoying the show.
If an event offers VIP seating or a standard seating arrangement, it will be discussed in the program or event description.
Accessibility seating is available upon request. Please call the box office or contact event staff for help.
NOTE: The seating map may vary for depending on types of events. Always check the seating chart for your individual event when selecting your tickets.
Reserve your seats now by purchasing your tickets today. Visit the The Fillmore schedule to view all upcoming events.
To read more about the ticket and refund policies please check out the ticket information page.